Renewable Energy Programs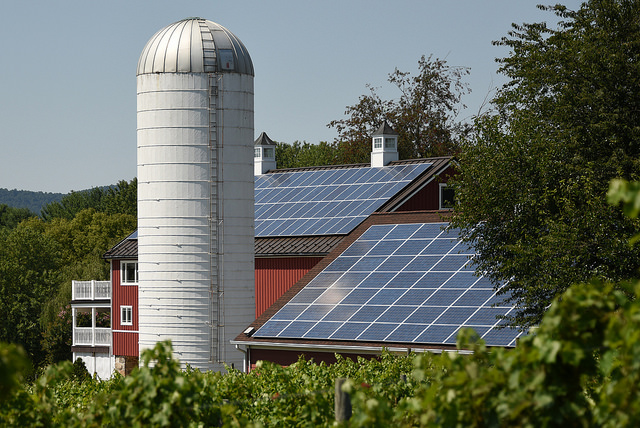 Many NOVEC customers want to contribute to a future of increasingly clean energy, but they just don't know how. NOVEC can help. We have a variety of programs that can help generate your own power, lower your bill, improve your energy efficiency, and more.
We believe generating electricity from renewable resources will play an increasingly important role in the transition to cleaner energy. As a result, NOVEC is developing innovative renewable power projects to serve its own customers as well as other utilities, businesses, and communities.