PCA - Power Cost Adjustment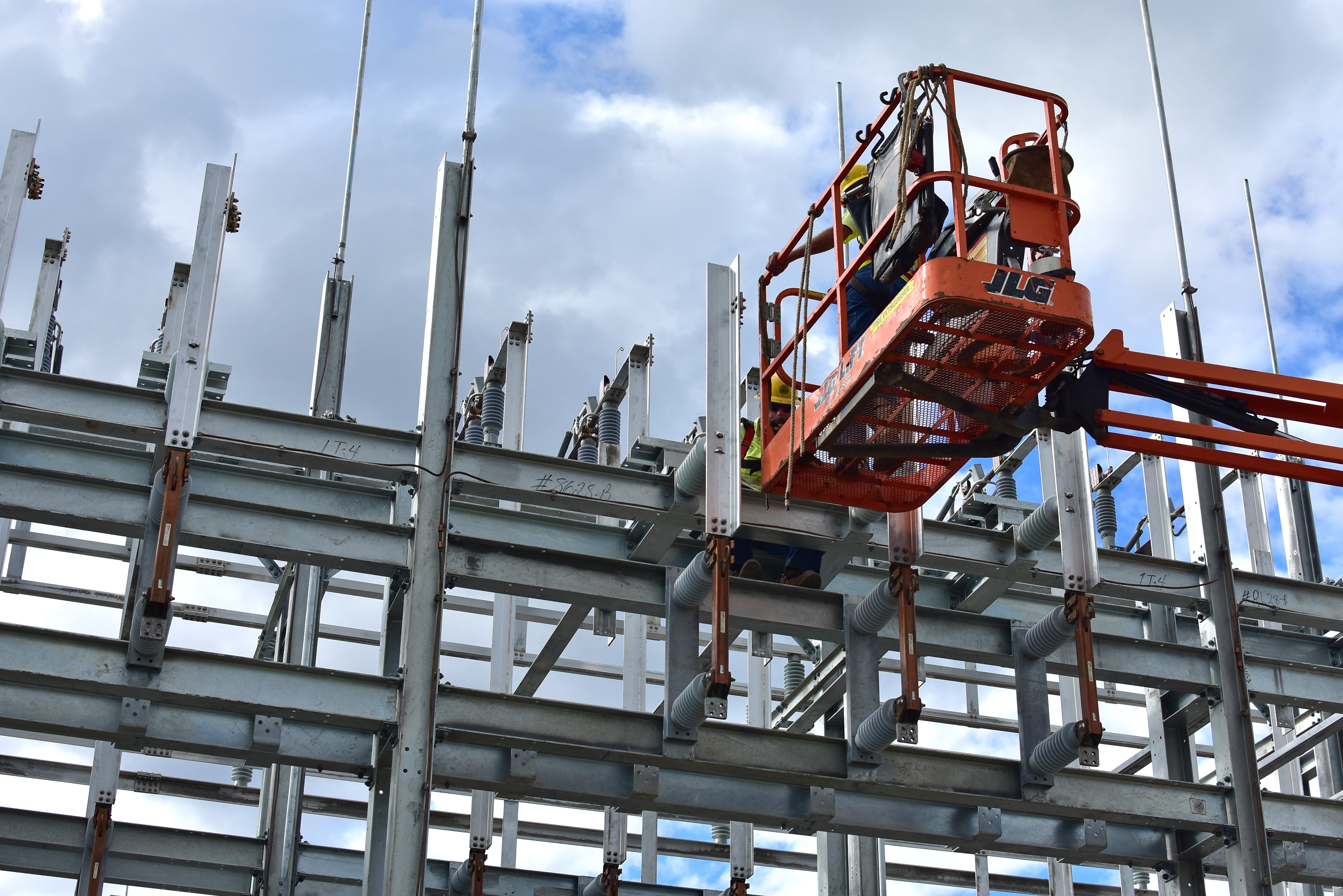 2023 Customer Notice:
Price increases are affecting what consumers pay for gasoline, food, and even electricity.  Unfortunately, NOVEC is not immune from the substantial increases occurring in the wholesale power markets. The 2023 power cost adjustment (PCA) is $8.55 per month for a customer using 1,000 kilowatt-hours per month, a 95-cent reduction from the 2022 PCA rate. The total 2023 savings to customers is estimated to be $4.1 million.
NOVEC does not earn a margin (profit) on wholesale power it purchases on behalf of its customers. Instead, changes in wholesale purchased power costs are passed through at cost to customers using the PCA. NOVEC is a not-for-profit electric utility, with its rates and terms of service regulated by Virginia's State Corporation Commission.
PCA FAQs
What is the Power Cost Adjustment (PCA)?
As a not-for-profit cooperative, state law prevents NOVEC from earning a margin (profit) on electricity we purchase for delivery to customers. Instead, the actual cost of purchased power is passed through to our customers without any mark-up.
Each fall, the co-op forecasts how much energy all of its customers will use the next year. While NOVEC's forecasts for the cost of energy and the amount of energy are thoroughly researched, it's not surprising that they differ from the actual purchased power costs. For example, the amount of electricity customers use to heat or cool their home can vary widely depending on the weather. 
NOVEC is required to reconcile the difference, and the reconciliation occurs through the PCA line item on your monthly bill. Periodic changes to NOVEC's PCA ensure that we recover the actual cost of the power we purchase without any margin (profit.)
The PCA can be a credit or a charge. From 2012 until 2021, customers enjoyed a PCA credit on their monthly bill.
Why did the PCA increase in July 2022?
NOVEC faces the same challenges as our customers. Inflation, post COVID-19 economic growth from pent up consumer demand, supply chain issues, increased energy exports in response to the Ukraine War, and Europe's demand for more non-Russian oil are among the factors that are causing substantial price increases in the wholesale power markets. For example, the cost of natural gas, a key fuel for the electric power industry, has more than doubled since the beginning of 2022.
Periodic changes to NOVEC's PCA ensure that the co-op recovers its actual power costs over time without any margin (profit.) NOVEC typically adjusts its PCA in January, but rapidly rising energy prices in the electric power markets make this year different.
NOVEC is regulated by the Virginia State Corporation Commission (SCC). The SCC originally authorized the co-op's 2022 PCA rate rider. NOVEC also submits all periodic PCA changes to the SCC for review prior to taking effect.
On July 1, 2022, the PCA adjusts by $9.14 per month for a total of $9.50 per month for the remainder of 2022. 
What is NOVEC doing to control the PCA increase?  
To protect against rising power costs during the year, NOVEC annually locks in fixed prices and quantities for a substantial portion of the electricity our customers are forecast to use. Unfortunately, NOVEC cannot lock in prices on all of the electricity, because customers' energy needs change daily. For example, customers' electricity use can vary greatly on any particular day based on extremely hot or cold temperatures.