Community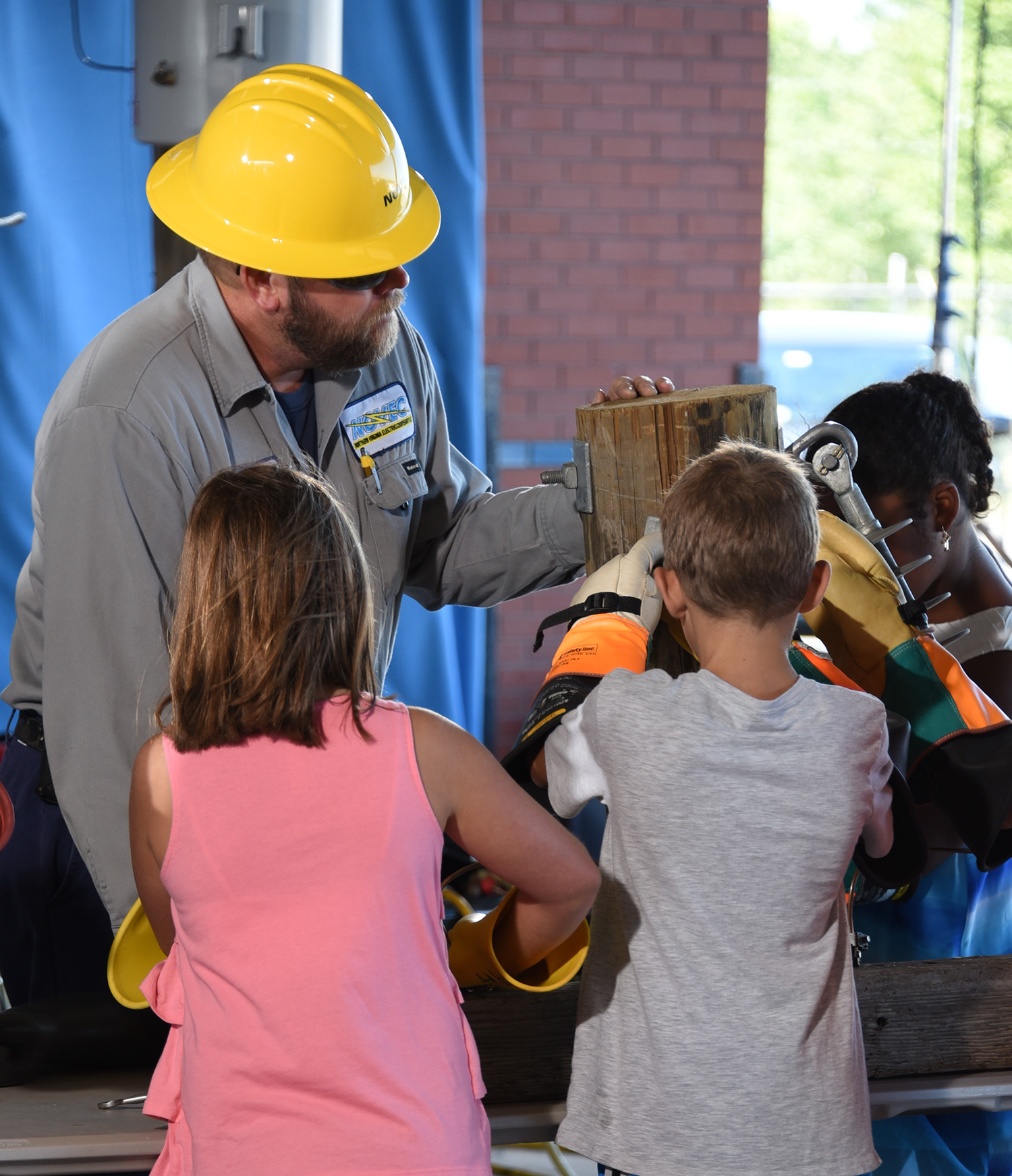 One of NOVEC's priorities is giving back to the communities we serve, providing another value to our customers. Our long tradition of community service has earned us a reputation in Northern Virginia as a model corporate citizen.

The key areas of our community service emphasis are:
Corporate Sponsorship - NOVEC is committed to energizing communities through financial sponsorships. We focus on non-profit organizations that support community and individual health, safety, and well-being.


Sponsorship Guidelines/Form
Sponsored Events 
Community Volunteerism – NOVEC sponsors a wide variety of community events and fundraising activities.  For many of these, employees volunteer their personal time to organize, raise funds for, and in other ways support the activities.  Customers and the public also are invited to participate.
Outreach Programs – Every year, thousands of customers and their family members benefit from ongoing programs NOVEC manages.  From fuel assistance, to college scholarships, to youth legislative involvement, those programs include:
Awards - Recognizing this commitment, many community partners have honored NOVEC with special awards.