NOVEC At A Glance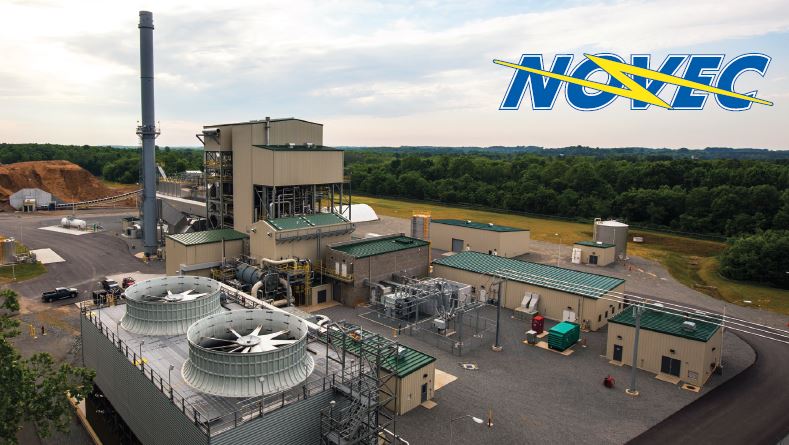 Business
Distributing electricity to more than 177,000 residential and business consumers
Service Territory
Clarke, Fairfax, Fauquier, Loudoun, Prince William, and Stafford counties;
City of Manassas Park and the Town of Clifton
651 square miles with more than 7,200 miles of power lines One of the largest electric cooperatives of its kind in the United States
Office Locations
Headquarters: Manassas, Virginia
Offices: Gainesville Technical Center, Loudoun Service Center, and Minnieville Office
President/CEO
David E. Schleicher
Board of Directors
Seven elected directors representing each of NOVEC's jurisdictions. Each director serves a four-year term.
Ownership
NOVEC is a not-for-profit corporation, owned by its member-owners — the customers who purchase energy from NOVEC.
Profit Sharing
As owners, customers share in any profits generated by NOVEC. The profits are allocated annually and returned to current and former customers as what we call CashBack.
Year Formed
Jan. 1, 1983
Consolidation of two neighboring utilities: Prince William Electric Cooperative and Tri-County Electric Cooperative
Number of Employees
More than 300 well-trained and highly productive full-time employees